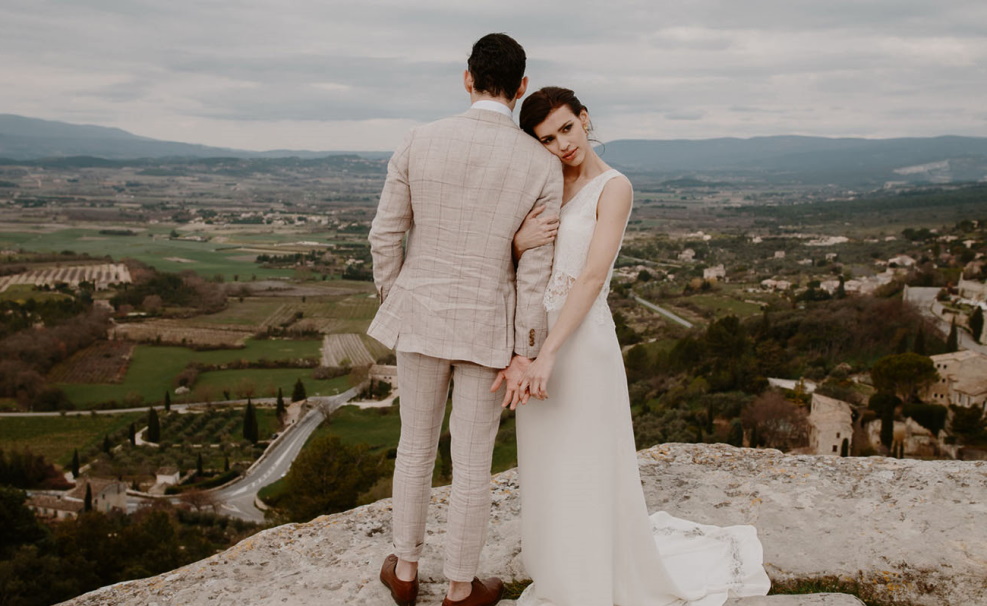 Wedding Inspiration
Provence Wedding Inspiration: Rustic Charm, Beautiful Settings, and Relaxed Elegance
Are you planning a wedding in Provence? If so, you're in for a real treat. This beautiful region of France is home to some of the most stunning scenery imaginable. From rolling hills blanketed with lavender to ancient villages perched atop rocky cliffs, Provence offers something truly unique and special for weddings. So, if you're looking for inspiration, check out the ideas below!
Provence wedding ideas to make your big day perfect
If you're dreaming of a romantic Provence wedding, look no further for inspiration! The breathtaking landscapes and charming villages make the perfect backdrop for your big day. Here are some ideas to get you started: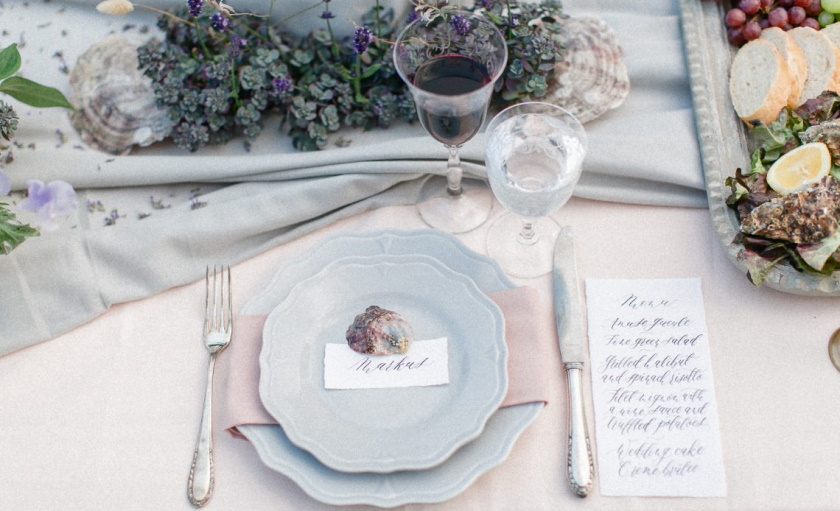 Consider a rustic outdoor ceremony under the olive trees, with the sun setting behind the hills in the background.
Exchange vows at a picturesque chapel or monastery, such as the Abbaye Sainte-Scholastique in Le Thor.
Serve local delicacies like figs and honeycomb at your reception, and dine outdoors under the stars.
Book a villa with a private pool and stunning views for your guests to stay in during the wedding week.
Dance the night away in a centuries-old stone courtyard.
Take a hike or bike ride through the vineyards for unforgettable photos.
Toast to your new life together with a glass of local rosé champagne.
Get married in the springtime when the wildflowers bloom or in the autumn when the leaves change color.
Have your ceremony officiated by a French-speaking notary for an extra bit of authenticity!
Unforgettable Provence wedding venues for an enchanting ceremony
Choosing the perfect wedding venue is essential to creating an unforgettable day. If you're looking for a fairytale wedding in Provence, these enchanting venues will inspire you.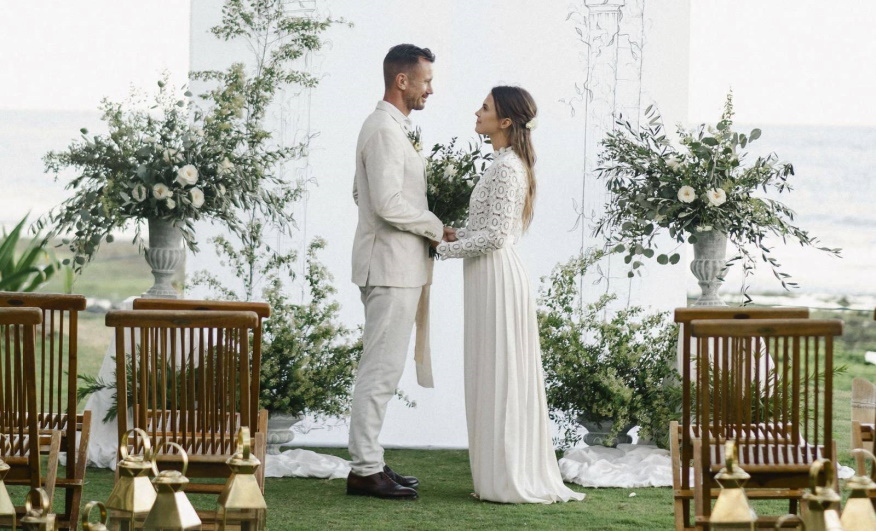 La Bastide de Gordes: This luxurious estate is nestled in the heart of the Luberon Mountains and offers stunning panoramic views of the surrounding countryside. The beautifully restored medieval buildings make an unforgettable backdrop for your big day.
Château de Lacoste: This fairytale castle is steeped in history and provides a truly magical setting for your wedding ceremony and reception. Surrounded by acres of rolling hills and vineyards, it's easy to see why this venue is so popular with couples looking to tie the knot in Provence.
Mas de l'Aurelle: This charming farmhouse is surrounded by acres of olive groves and lavender fields, making it the perfect spot for a rustic wedding celebration. With its traditional stone buildings and beautiful gardens, Mas de l'Aurelle will wow your guests.
La Maison Rose: This enchanting pink house is set in the heart of the Luberon Valley and provides a wonderfully unique venue for your wedding ceremony and reception. From its flagstone terraces and courtyard to its romantic rose garden, La Maison Rose will make your day unforgettable.