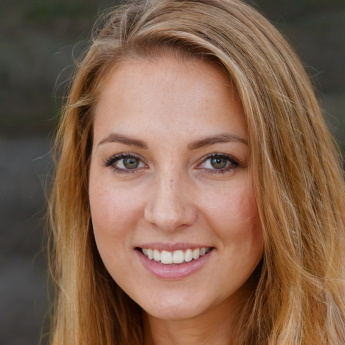 Simply Violet Photography is inspired by organic, tangible, artisanal, natural and light wedding inspiration.
Working on Simply Violet Photography has been a journey. So much has changed since I started this as a fun project during 2016. I cannot believe how much I've learned about the wedding world and how much I've learned about myself. I invite you to read more about my story, how I started Simply Violet Photography and what I think the future holds for us.
There's a reason we've been voted Best Wedding Blog 3 times, we offer the wedding industry something different. The fine art niche. Following my love for all things tangible, I also exclusively feature film photography. My love for film shines through the quality of work we feature on the blog and I'm inspired by how many photographers, stylists, florists and artists now feel the same.
I'm here to champion authentic, inspirational wedding inspiration so if you'd like to get involved, you can submit, sponsor, create or chat with us! I'm dedicating to pushing ourselves to be the best for you so join us in the #simplyvioletphotography…