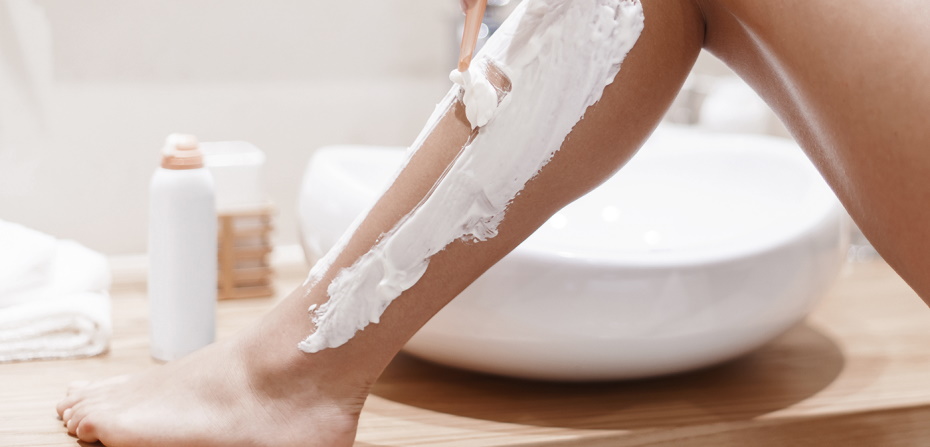 If you're like most people, you probably don't enjoy the sight of razor bumps. These blemishes can be unsightly and quite irritating. Luckily, there are several ways to treat razor bumps. In this post, we'll discuss several of the most effective methods. So, if you're looking to get smooth skin fast, keep reading!
How do you get rid of razor bumps on the pubic area?
There are a few ways to treat razor bumps quickly and effectively. Here are some of the best methods: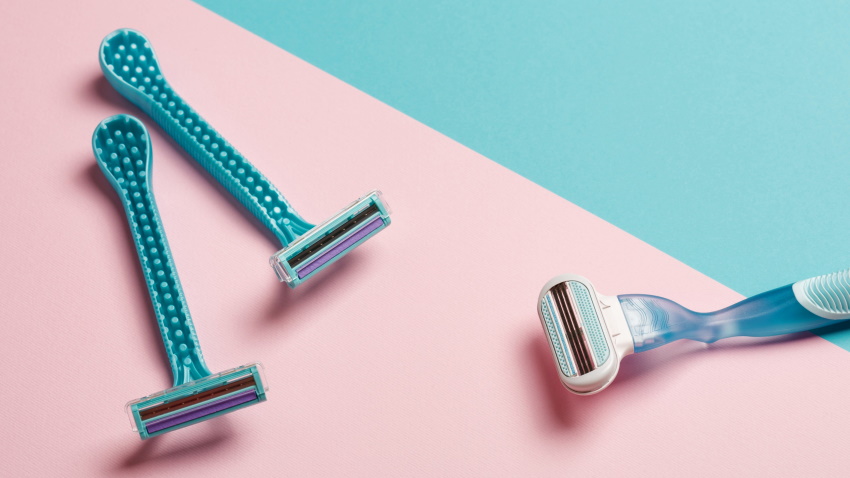 Apply a cold compress to the area. This will help to soothe the skin and reduce inflammation.
Apply a topical cream or ointment to the area. This will help to reduce irritation and swelling.
To reduce the risk of razor bumps, use a gentle exfoliating scrub to remove dead skin cells from the area before shaving.
Drink plenty of water each day. This will help to keep your skin hydrated and healthy.
Avoid shaving the affected area until the bumps have healed. This will allow time for the skin to heal and reduce the risk of further irritation.
Consult a dermatologist if the bumps do not improve after using these methods. They may be able to recommend a more effective treatment plan.

Products to prevent razor bumps on bikini line
Preventing razor bumps on the bikini line doesn't have to be difficult. A few simple steps can help reduce the chances of developing these unsightly blemishes. The following products can help keep the skin smooth and bump-free:
Shaving cream or gel – Look for a product designed for use on delicate areas like the bikini line. This will help to protect the skin from irritation and razor burn.
Exfoliating scrub – An exfoliating scrub can help remove dead skin cells and debris that may clog pores and lead to bumps. Be sure to use a gentle scrub specifically designed for the bikini area.
Aftershave balm – An aftershave balm can help to soothe and protect the skin after shaving.
Laser hair removal – If you are experiencing razor bumps frequently, laser hair removal may be a good option. This treatment can help permanently reduce the amount of hair that grows in the bikini area, which will help reduce the chances of developing razor bumps.