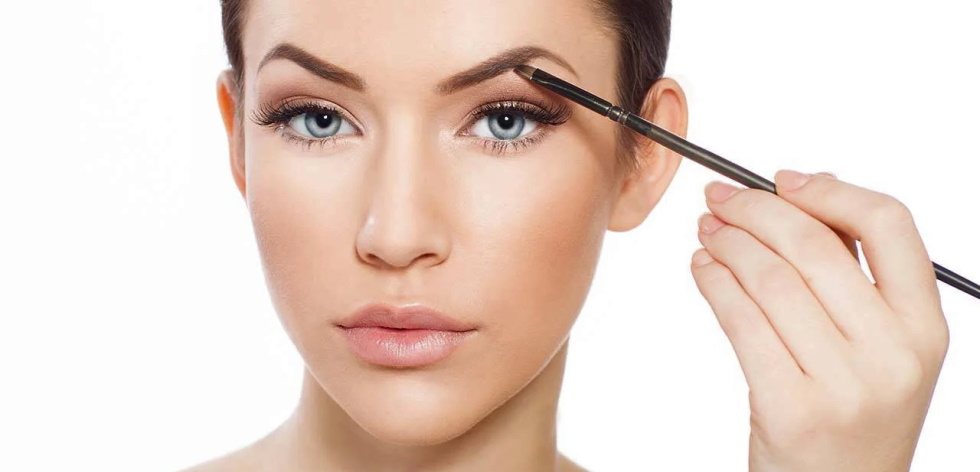 Eyebrows are often one of the first things people notice about someone else's face. For that reason, it's important to have well-groomed and cared for eyebrows. This blog post will outline how to create a care routine for your eyebrows. We'll cover the best ways to take care of them and how to keep them looking their best. Let's get started!
Eyebrow care routine: how to keep your eyebrows looking perfect
Your eyebrows play an important role in your appearance and can enhance or detract from your overall look. It is important to create a routine for taking care of your eyebrows and keeping them looking their best. Here are a few tips on how to create a care routine for your eyebrows: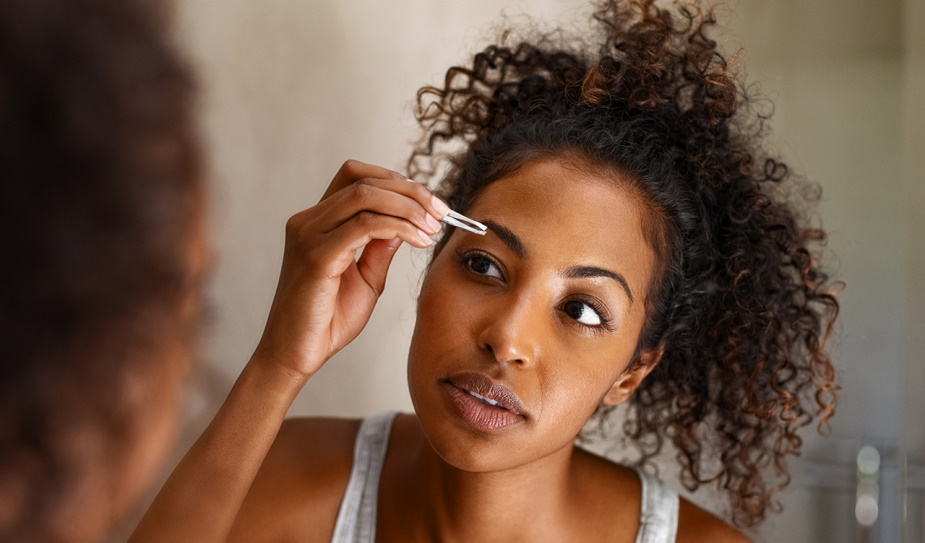 Begin by brushing your eyebrows in the direction of hair growth with a clean spooly brush. This will help remove any debris or dirt and keep them looking groomed.
If you have light-colored eyebrows, use a brow pencil that is darker than your natural color to fill in any sparse areas. Be sure to blend the color in well, so it looks natural.
Once you have filled in any sparse areas, use a brow gel to keep the hairs in place. This will help keep them looking neat and tidy all day long.
Repeat these steps daily for best results.
By following this simple care routine, you can keep your eyebrows looking their best at all times!

What can I use to moisturize my eyebrows?
There are a few different things that you can use to moisturize your eyebrows. One option is to use an eyebrow cream or ointment. This can help to keep your eyebrows looking healthy and hydrated. Another option is to use a natural oil, like coconut oil or olive oil. Apply a small amount of oil to your eyebrows and massage it in gently. You can also moisturize your eyebrows by using a facial moisturizer. Just make sure that the moisturizer is specifically designed for the face and not the eyes. Finally, if you have very dry or damaged eyebrows, you may need to see a dermatologist for advice on the best care for them.