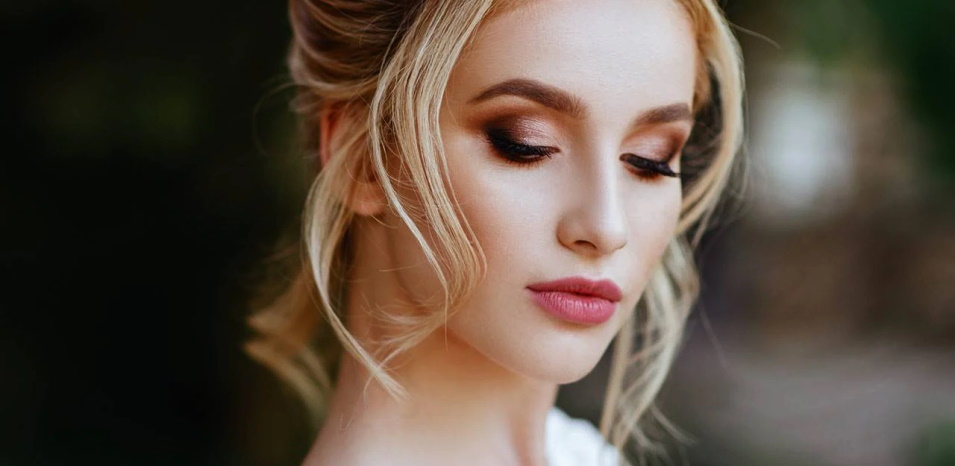 When most people think of wedding makeup, they think of a glam look with lots of smokey eyes and dark lips. While there's nothing wrong with that, if you're looking for something softer and more romantic, peach makeup might be just what you're looking for. This look is perfect for brides who want something pretty and subtle on their big day. Keep reading to find out how to create the perfect peach wedding makeup look!
Best peach makeup look ideas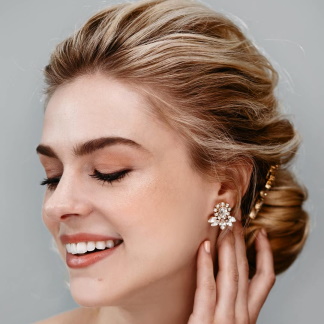 A peach wedding makeup look is perfect for brides who want a romantic, soft look. This type of makeup can be used in any season, but it looks especially nice in the spring or summertime. Here's how to achieve this look:
Start by moisturizing your skin well. This will help your makeup look more natural and last longer.
Apply a foundation that matches your skin tone. Be sure to blend it well, so there are no visible lines.
Apply a light blush to the apples of your cheeks. Use a shade that is one or two shades darker than your natural skin tone.
Apply a light eyeshadow to your eyelids. Try a shade close to your natural skin tone, or that has a bit of shimmer.
Apply a coat of mascara to your lashes.
Finish with a light lip gloss or lipstick in a peach or pink shade.
Here are some steps to follow in order to have a beautiful peach wedding makeup look on your big day! This will make you look and feel great!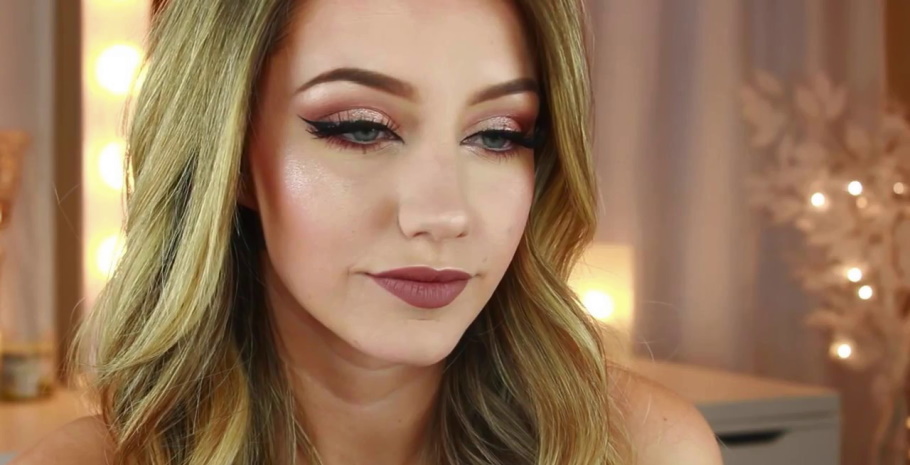 You can wear peach makeup on your eyes, lips, and cheeks
Looking for a versatile makeup color that will take your look from day to night? Try peach! This soft, flattering hue can be applied to your eyes, lips, and cheeks for a natural look that's perfect for any occasion. Keep reading to learn how to use peach makeup on your face.
Peach makeup can give your face a natural, fresh look for spring. First, apply a peach shade of eye shadow to your eyes, and then line your eyes with a black liner. For your lips, use a peach lip gloss or lipstick. And for your cheeks, use a peach blush. By wearing peach makeup, you'll look like you've just come from picking peaches from a tree!