Are you one of the many people who has chosen to color their hair? Whether to cover up gray hairs or to change your look, coloring your hair can be a big decision. First, however, it's important to take care of color-treated hair to maintain its vibrancy and prevent fading.
Maintaining color-treated hair can be a challenge, but it's definitely doable with the right tips and products. Here are a few ways to help keep your hair looking its best.
Dyed hair care: how to keep your color looking fresh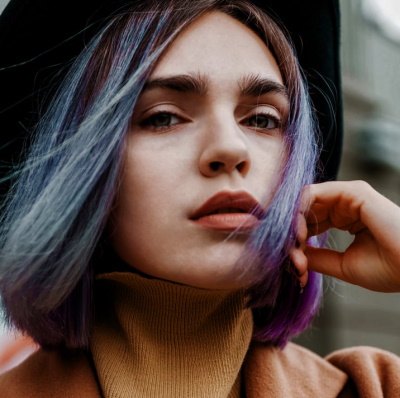 If you've gone through the trouble and expense of having your hair colored, you want to do everything possible to make sure it remains looking its best. Here are some tips for maintaining your color-treated hair:
Use a shampoo and conditioner designed for color-treated hair. These will help protect your hair from fading and keep it looking shiny and vibrant.
Avoid excessive heat styling. Heated tools like blow dryers, curling irons, and straighteners can damage your hair and cause it to fade faster. Try to use them sparingly, or better yet, give your hair a break and let it air dry occasionally.
Protect your hair from the sun. The sun's UV rays can bleach your hair and cause it to fade. Wear a hat or headscarf when outdoors, and use a sunscreen spray or lotion on your hair to help protect it.
Use a color-care treatment occasionally. A color-care treatment can help maintain your hair color and keep it looking bright. Ask your stylist for recommendations on which treatments are best for keeping your hair color looking its best.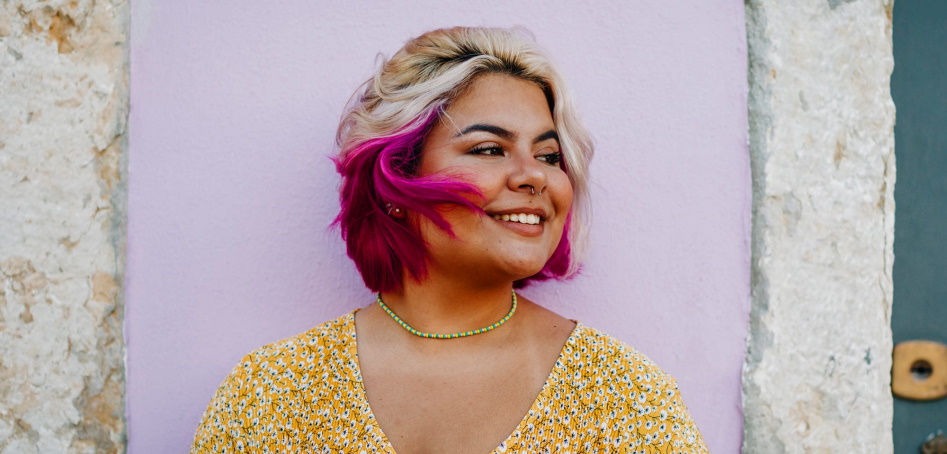 How to keep dyed hair healthy?
You can do a few things to help keep your dyed hair looking healthy and vibrant. First, use a good-quality shampoo and conditioner specifically formulated for dyed hair. Avoid harsh chemicals or styling products that can strip away the dye and damage your hair.
Secondly, avoid excessive heat styling, which can also cause damage and fade your color. Instead, a weekly deep conditioning treatment will help keep your hair healthy and hydrated. Finally, make sure to get regular haircuts to remove any damaged ends. By following these tips, you can help keep your dyed hair looking its best for longer!